White Elephant Cafe
There may be no actual elephant at the White Elephant cafe, but I take the cafe's name as a metaphor for the way the waves roll in and out of the beach, I mean after all the cafe is situated on the beach, quiet literally climb over the patio and you'll have sand between your toes and the waves lapping at your feet. Beautiful and the perfect location.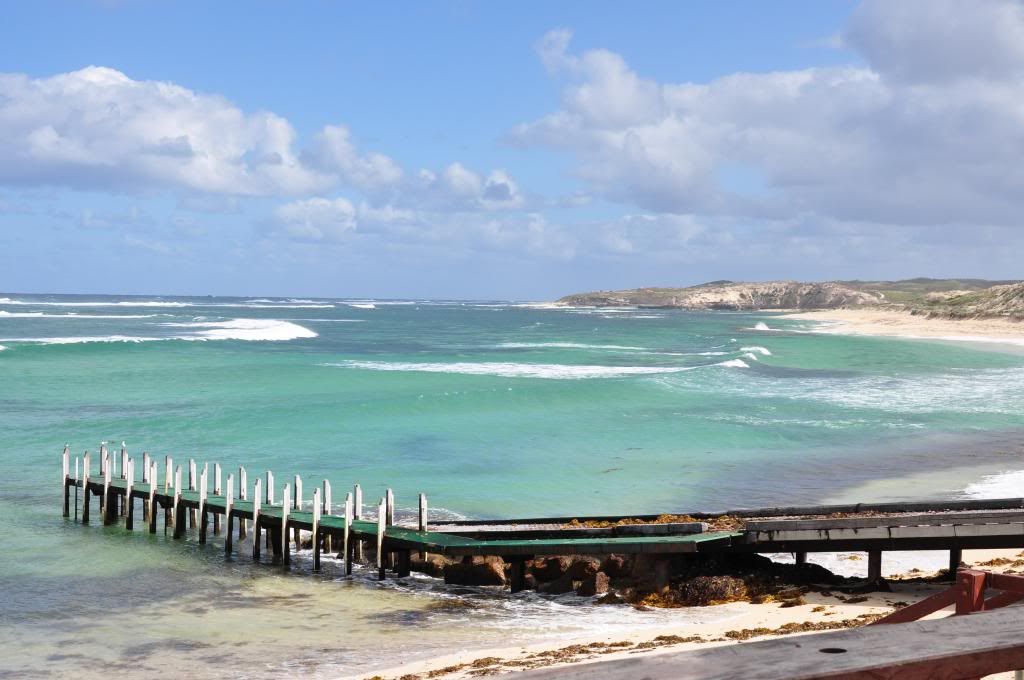 As for the food? We had a very early breakfast and the White Elephant offers the standard breakfast menu filled with your big breakfast of eggs, bacon, mushroom, hashbrowns, then there was bircher muesli, pancakes and toast.
We were trying to be very good, so ended up ordering a big breakfast for MC and BB and a chocolate crossiant for me and mum and of course all accompanied by coffees.
Not having tried anything other than the breakfast usual, I can't really comment on the food, except that the chocolate crossiant had enough chocolate to satisfy me and the big breakfast was hearty goodness.
The coffees – well made, not brilliant but wasn't bad.
The views? – spectacular!
Just be aware to get there early, it gets busy rather quickly.